Beach Villas
Prampram, Ghana
(Greater Accra Region)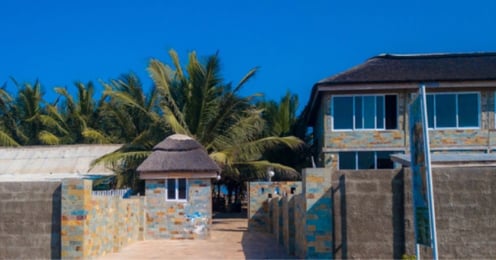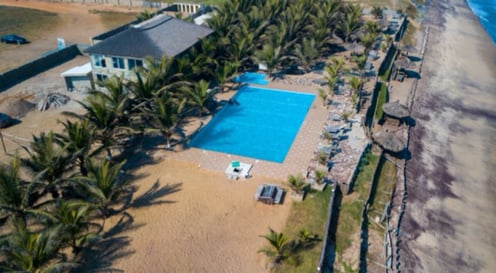 Beach Villa
$103,000
(2 Bedroom)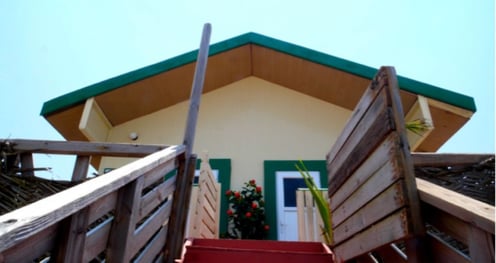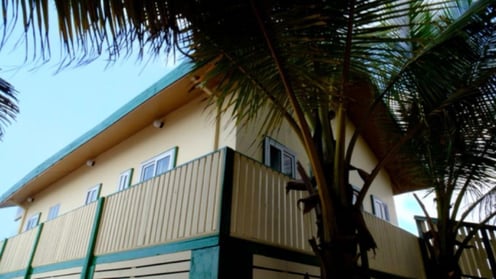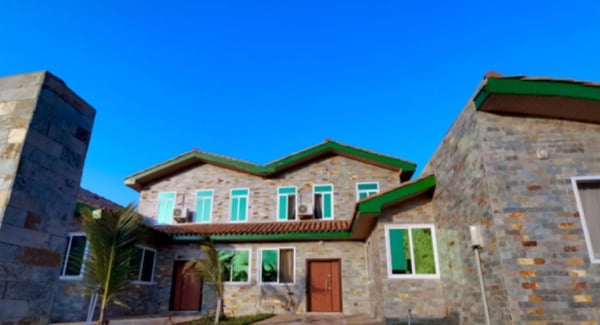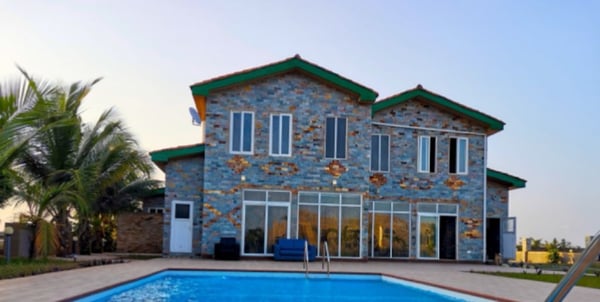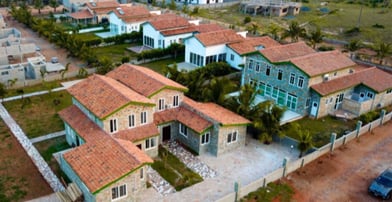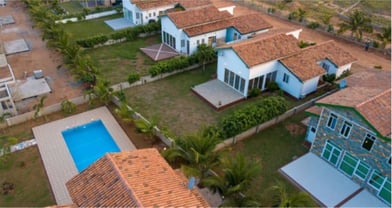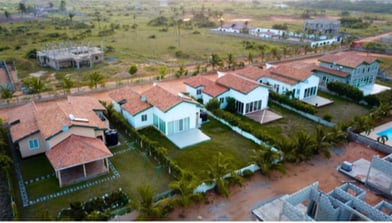 Development Opportunities
This gorgeous beachfront estates comes will a plethora of options. As of September 1, 2021, 70% of plots have been sold. Purchasing options are:
- Buy serviced plots (62 ft. x 92 ft.) at $45,000 each and develop it yourself or the developer can build for you
- Buy developed properties
Overall, the developer offers rental agreements for income generation. It is not required for you to live in what you build. This opportunity fits the retiree, desired seasonal vacation home, or an Air BnB approach. The choice is yours!
Below are the offered layouts if you choose the developer to build your home:
$236,000-275,000
(4-5 Bedroom)